CANNABIS

MARKETING

AGENCY
WE CREATE SUPREME CONTENT
We have over ten years of experience in digital marketing and understand the value of quality content. Creative content has the power to make people feel a connection with your brand. 64% of consumers are more willing to make a purchase after watching a product video.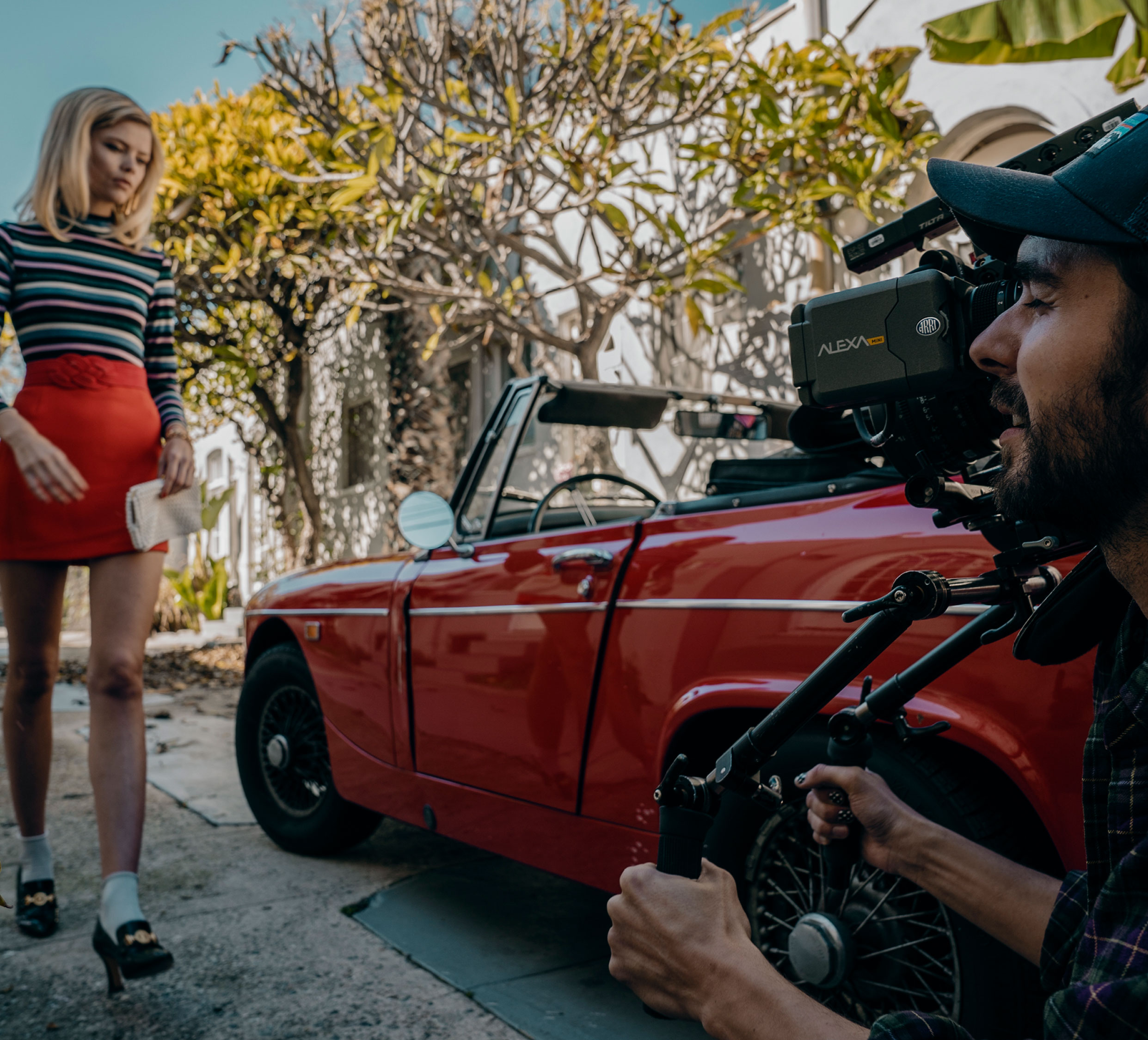 LET'S GROW YOUR BRAND
Stoned Fox Agency handles all of your cannabis marketing and development needs. We provide both creative marketing strategy and execution. We can deliver a full-service strategy to grow your cannabis business from all digital angles. A marketing strategy with quality content is critical for consumers to build trust with your brand. Content marketing is all about storytelling, and it is our passion, it's what we live for. We focus on your target audience and create quality content that magnifies your reach organically by appealing to the masses. If you are looking to take your brand to new heights, we should talk.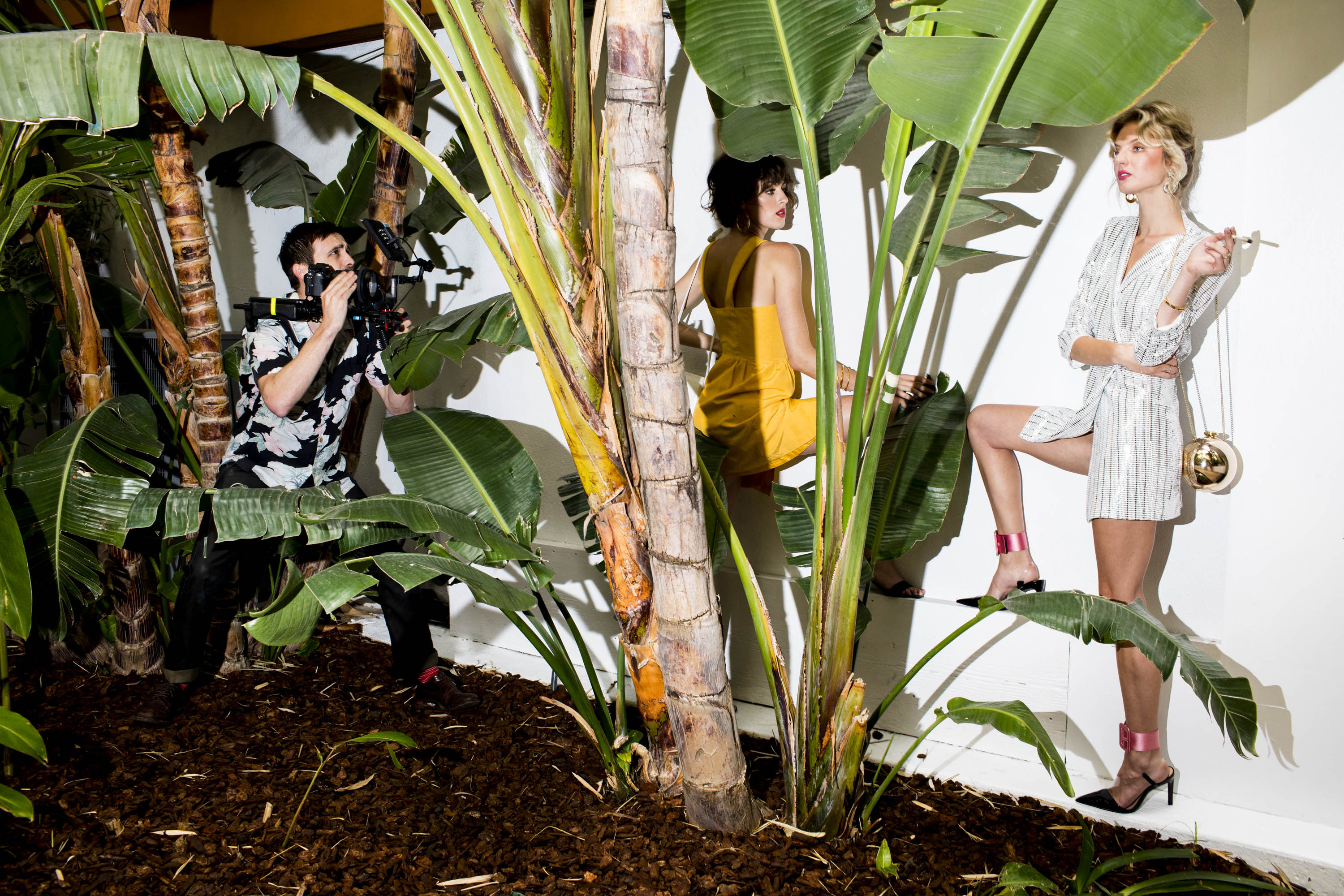 WHAT WE DO
CREATIVE CONSULTING

VIDEO PRODUCTION

EVENT PRODUCTION

BRANDING

LOGO DESIGN

ARTICLE INTEGRATION
WHO WE'VE WORKED WITH
CIRCA 420, SHINE 24K PAPERS, SUPREME ORGANICS, STONE ROAD, PLEASURE BURN, HIGH SOCIETY COLLECTION, MARLEY NATURAL, TONIC, STONEDWARE, ZEKI FARMS, MISTER GREEN, PARADISO, GARDEN SOCIETY, SOKO, QUILL, PROOF CBD, ZS PAPERS, KANA, HALSTON, KID DANGEROUS, DISCO CUBES, THE HOLLYWOOD ROOSEVELT, THE SPARE ROOM
"Our culture is primed for progression and the image of the stoner is changing with Stoned Fox leading the way." – Shine 24K Papers
"Stoned Fox is the first lifestyle/fashion forward agency in the industry." – Fade In Magazine
"I knew we'd be doing very special things the first day I met Stoned Fox. They take cannabis marketing to the next level" – Ronin